Wild To The Core
Wild To The Core consists of a personalised team of dynamic individuals who have a deep passion for sports, nature & the outdoors. Our ethos is around the celebration of movement with the desire to strengthen, heal & nurture our bodies, whilst inspiring others to be the best versions of themselves. We believe in offering a completely holistic approach to health & wellness through the principles of Pilates.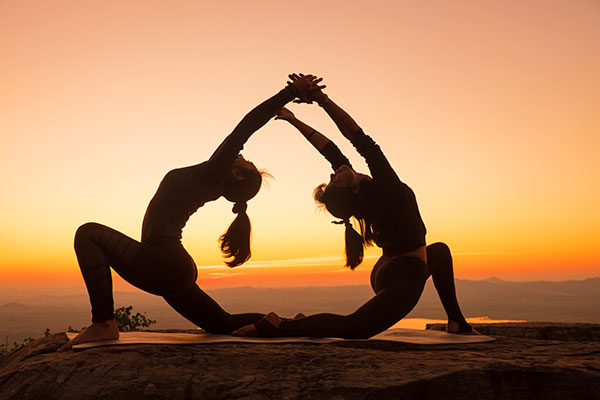 Our core focus is based on pop up Pilates events in exceptionally unique locations offering a refreshingly different combination of exercise & wellness in the outdoors. We also offer mobile private one on one personal training. We train from beginner level all the way through to the more endurance athlete who might be looking to improve core strength, stamina and durability as well as overall health & well-being.
Our fitness journey started on separate paths, but it was our love for running both on the road and the trails that brought us together. Through our strength & endurance training we identified the need for mind & body wellness, regeneration, healing & longevity with like-minded individuals. This evolved to a holistic mind & body offering. Our gratitude lies in the freedom to move and celebrating life through movement.
For more information, please contact us on bookings@wildafricaexperiences.co.za
Wild to the core pilates Classes.